Welcome to Perma Ceram of Westchester!
Our goal is to give the highest quality & personable service to all our clients and prospective clients.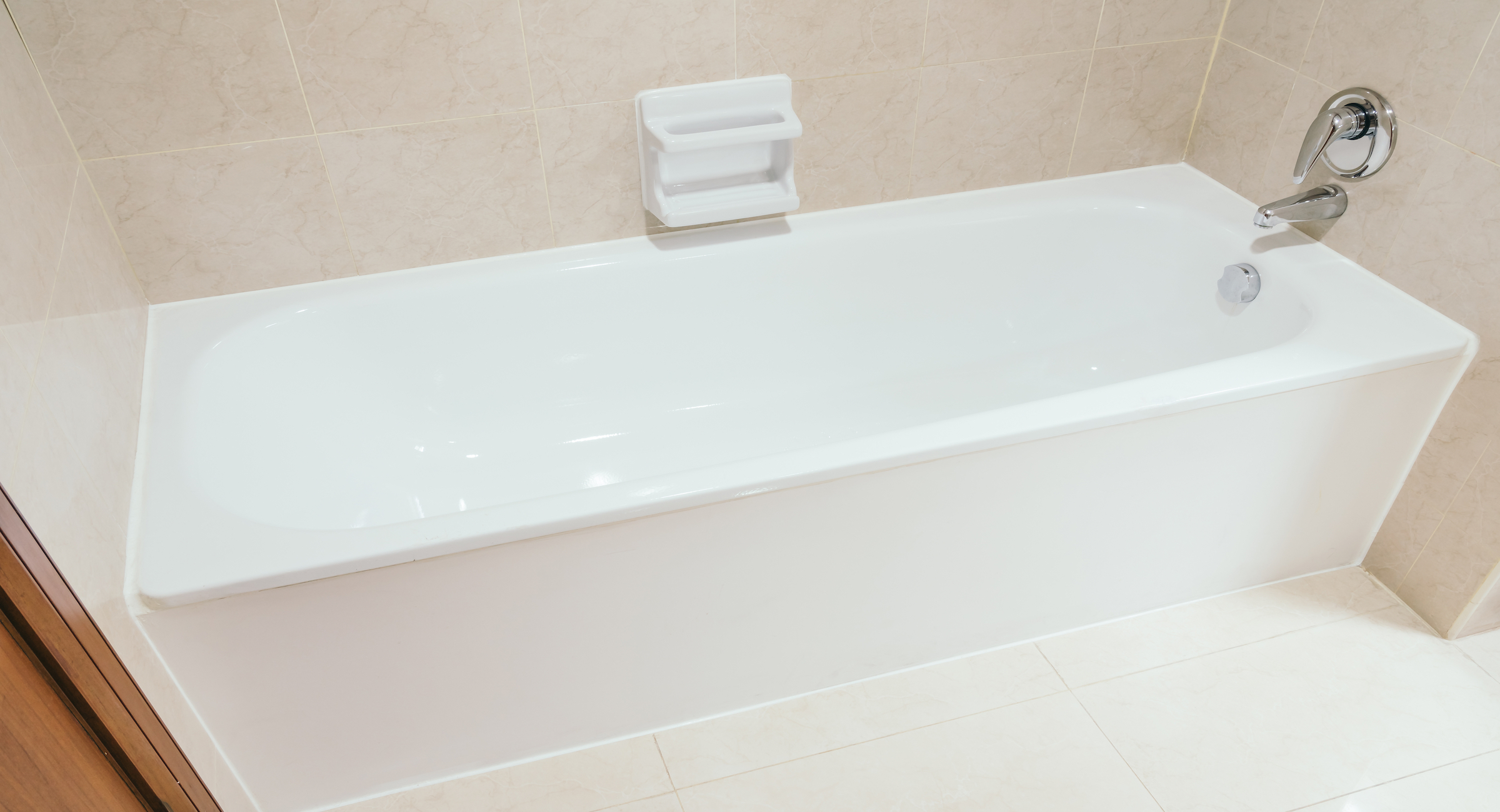 1. Bathtub Resurfacing
Bathtub resurfacing can extend the life of your existing bathtub for up to 15 years or more. Perma Ceram of Westchester can repair and resurface most bathroom surfaces, including bathtubs, basins, shower bases, and wall tiles.
2. Porcelain and Fiberglass Chip Repairs
We can repair most damaged bathroom fixtures. Cracks, chips and other damage is usually possible to repair. Our professionals can provide a long-lasting solution at an affordable cost.
3. Tile Regrouting
Tile regrouting improves the appearance of the tile. The process involves removing and replacing the old grout with new grout. We can regrout your shower, bathroom, kitchen counters, floors, balconies, and fireplaces or anywhere else that has tile within your home.
4. Tile Repair
If you have any loose or hollow tiles in your kitchen or bathroom, then we can secure them at a fraction of the cost of replacement.
5. Tile Resurfacing
Tile resurfacing is affordable and durable. It is an alternative to the replacement of bathroom and kitchen tiles. It is practical and less expensive than a new tile, and you avoid the mess of removal and replacement.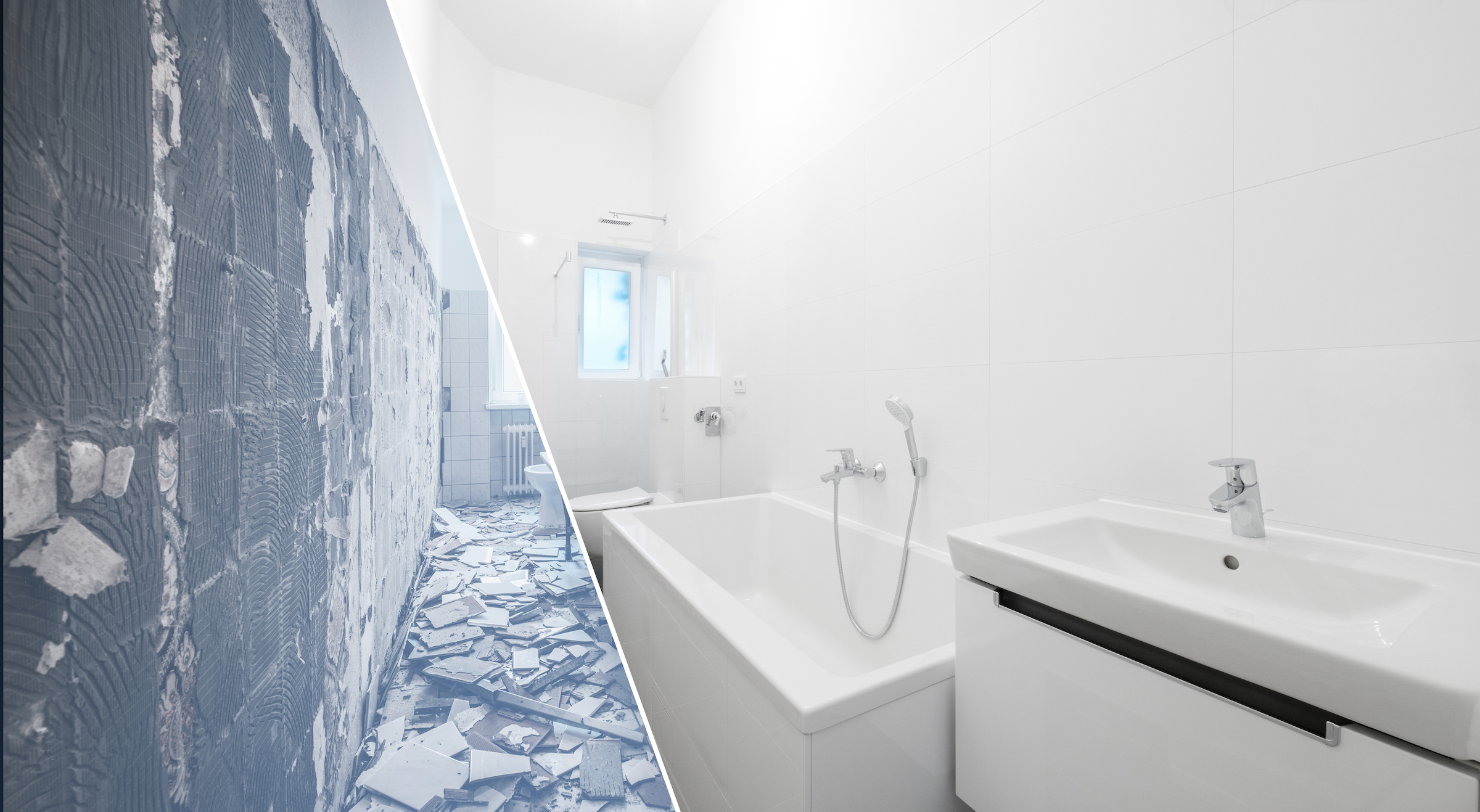 Give your old bathroom new life!!! Do Not remove; IMPROVE!!!
Perma Ceram of Westchester, Cortlandt Manor, NY has a formula that will resurface your old bathroom surfaces at a fraction of the cost of other alternatives, and in little as one day. We offer a variety of colors to make your bathroom look new without any of the hassles of major construction!
Although our work is not limited to this area. We provide refinishing services as well as regrouting and tile repairs. If you have any questions feel free to look for the answers under each type of service that we offer.
Email us through the 'contact us' portion of this website, or feel free to call. Most work we can give you an estimate over the phone, but you are under no cost or obligation for us to come out and give you an estimate if needed.