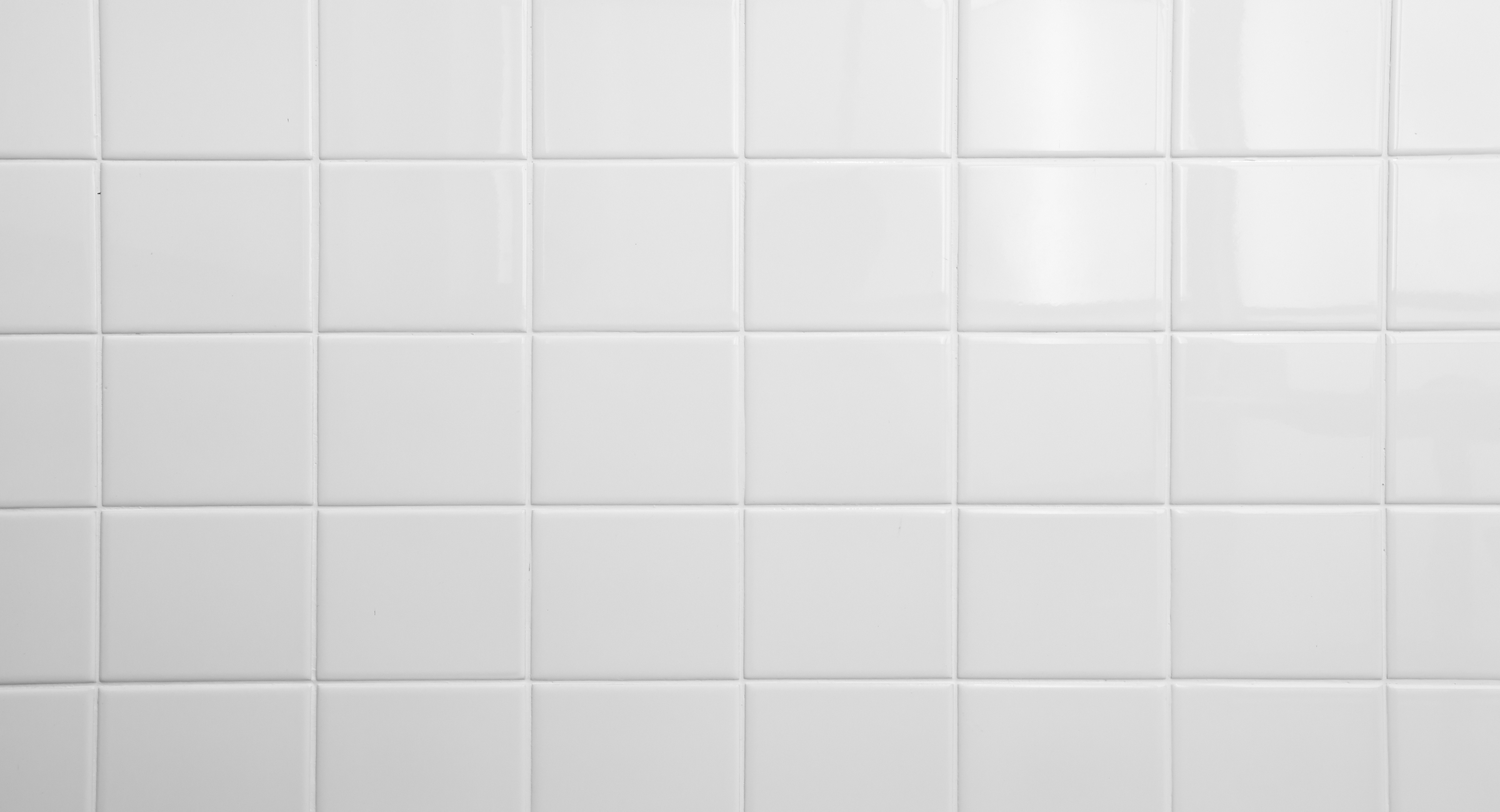 Tile Repair
Do you have loose tiles on your walls or missing tiles? Perma Ceram is a tile repair company in NY, NJ and CT that offers tile repair services for all sized jobs. From several individual tiles to an entire wall we may be able to help. In some cases, we can also salvage the original tile and reset them to look brand new.
How Do We Repair Tiles?
For a small tile repair, we will install new wallboard and a new tile to your liking. Would you like to match an unusual or outdated color? We may be able to match the color of the existing surrounding tile. In this case, we will install the new tile, and by using a sample of the surrounding tile, spray them with an epoxy coating, and then grouting.
In the case of loose tile, if it is possible we will remove the old tile from the wall, remove and reinstall waterproof wallboard, if needed, then reset the original tiles and grout. The area repaired must be allowed to cure for at least 24 hours.
Tile Repair Services in NY, NJ and CT
Perma Ceram provides reliable and professional tile repair services to the residents of Westchester, Putnam, Rockland and Dutchess in NY and Fairfield, New Haven, Stamford and Greenwich in CT.  We also service New Jersey. Completion time of the project depends upon the size and scope of the job, and each job needs is evaluated individually. If you need our tile repair services, then feel free to call us at (914) 930 – 4964.